OEMServices S.A.S and AerCap Materials have signed a multi-year Component Lease Agreement providing inventory lease services for Pool Access support deployed by OEMServices.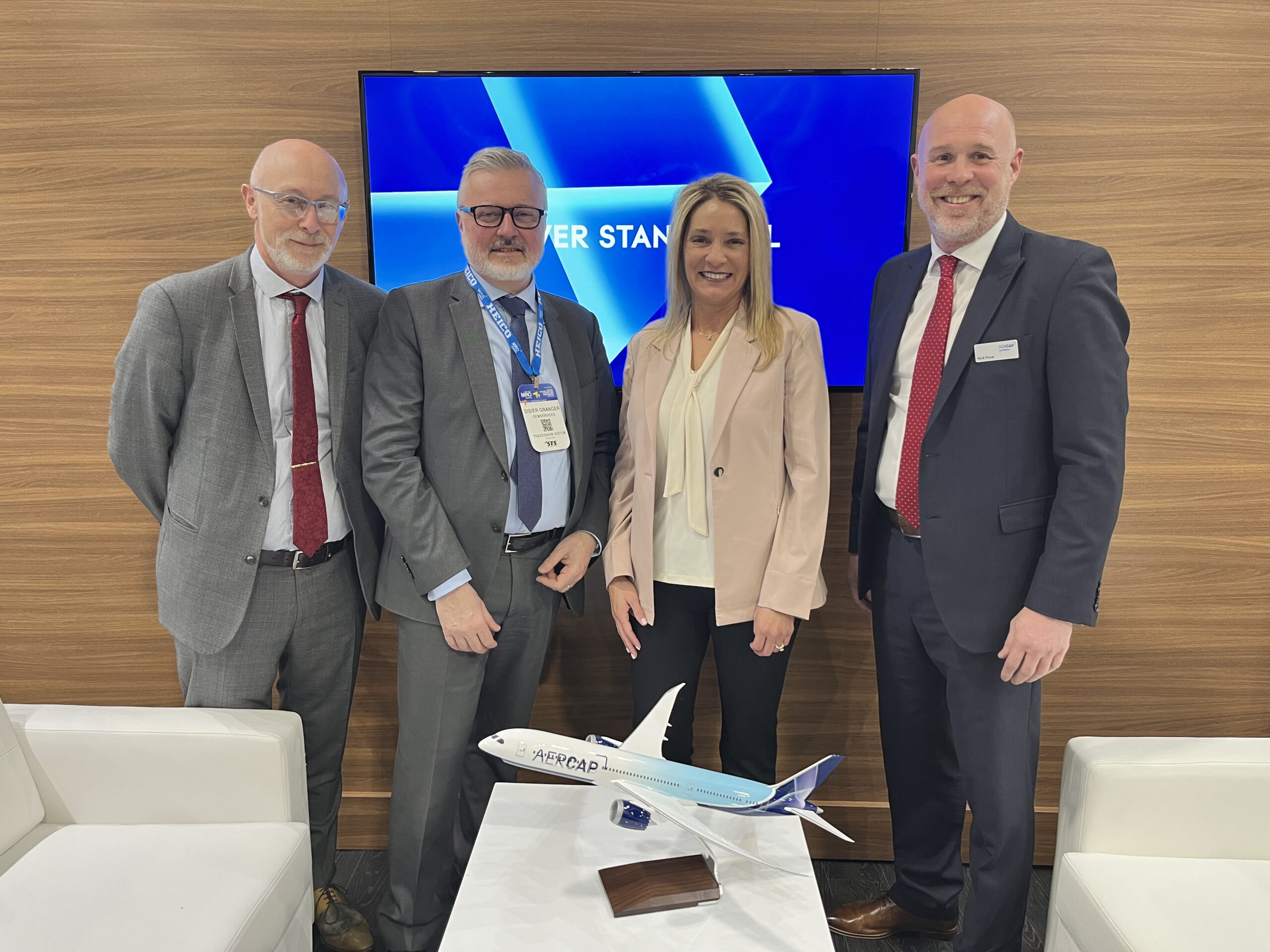 AerCap Materials is the premier global distributor of airframe material for Airbus, Boeing, Bombardier, and Embraer aircraft, as well as components for CFM and Pratt & Whitney engines.
OEMServices, as a key MRO supplier, provides its expertise in nose to tail servicing to airline fleet operators and ensures the immediate availability of adequate solutions to optimize its customers' operations.
Through this agreement and with the support of major Original Equipment Manufacturers (OEM), OEMServices Original Integrated Services will keep providing the pool access services from Dubai for its key A380 customers.
Aimee Craig, the CEO of AerCap Materials, said,  "We are pleased to extend our partnership with OEMServices. This long-term inventory financing agreement enables us to provide our customers with an efficient, cost-effective solution while enhancing our position as a market-leading, innovative inventory solutions provider."
Didier Granger, President & CEO of OEMServices, said : "This agreement extends the existing and successful cooperation started on the A320 platform years ago, and will further contribute to OEMServices' services expansion."