OEMServices has signed an exclusive repair distributor agreement with Triumph Integrated Systems Actuation & Control, a global leader in manufacturing and overhauling of aerospace systems and components, geared at servicing Triumph's customers in the Middle East and Africa.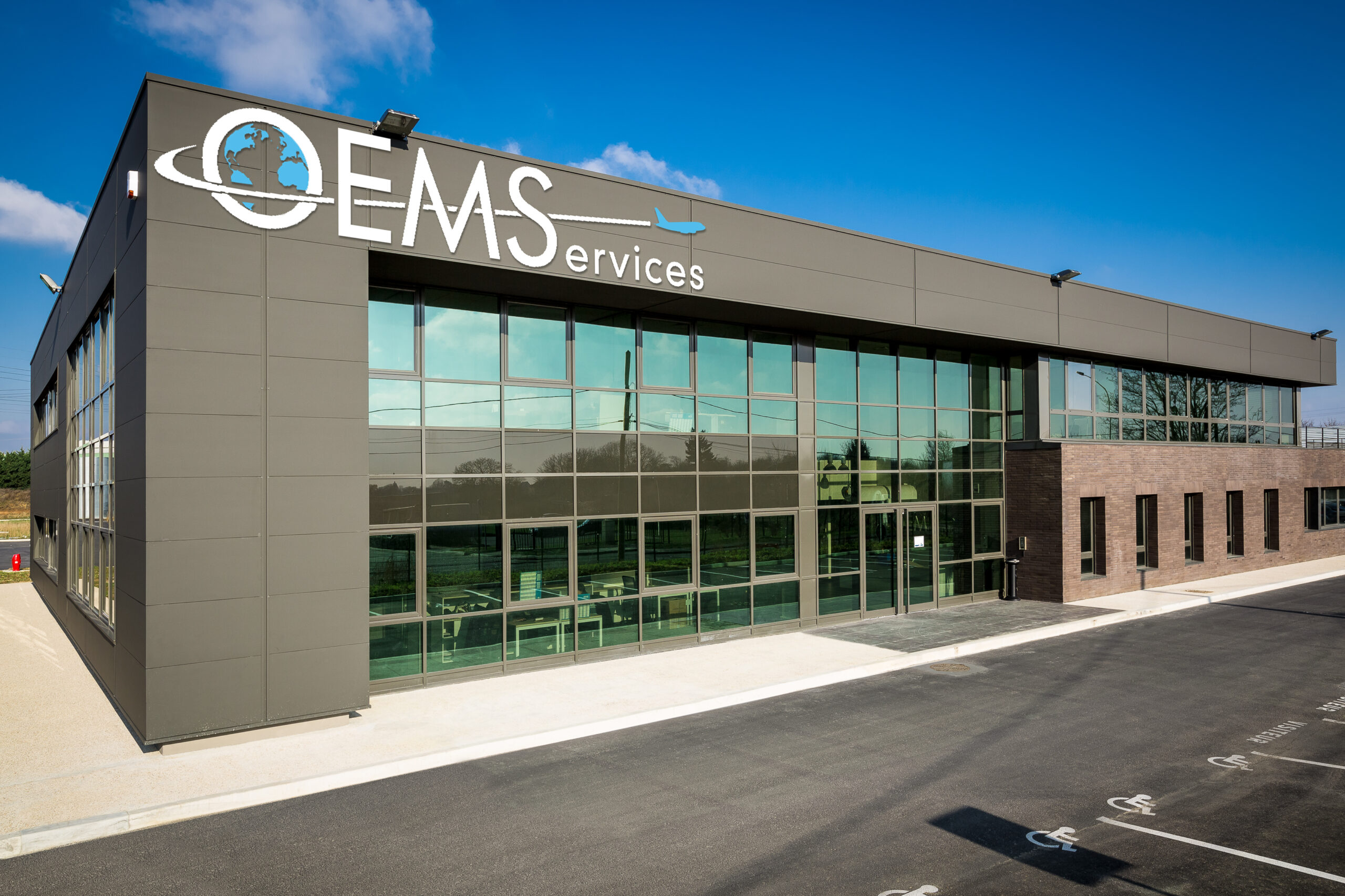 OEMServices, a leader in component, logistic and trading services for airlines and Original Equipment Manufacturers (OEMs), will operate aftermarket services for Triumph Actuation & Control from its Dubai service center located in the Jebel Ali Free Zone area.
More specifically, the component services provided by OEMServices include a one-stop shop based in Dubai for repair needs and a 24/7 AOG desk and hotline answering operators' urgent needs within an hour.
OEMServices' expertise in servicing operators will ensure that adequate solutions are immediately provided to optimise repair turnaround times and minimise operational interruptions.
"Triumph is pleased to extend our relationship with OEMServices" stated Peter Fowler, President of Triumph Actuation and Control. "Their ability to deliver world-class support and logistic services will enable customers in the MEA region to receive genuine Triumph parts quickly when and where they are needed".
"Our partnership with Triumph started in June 2017. This further agreement, of which we are extremely proud, is another milestone for OEMServices with a new major OEM extending its trust to OEMServices as an exclusive distributor." said Didier Granger, President of OEMServices."