Meggitt PLC, a leading international company specialising in high performance components for the aerospace market, has signed a Long Term Agreement (LTA) with OEMServices to supply component after-market support to operators in the Middle East, Africa and Russia/CIS. OEMServices is a market leader in providing component, logistic and trading services to airlines and original equipment manufacturers worldwide.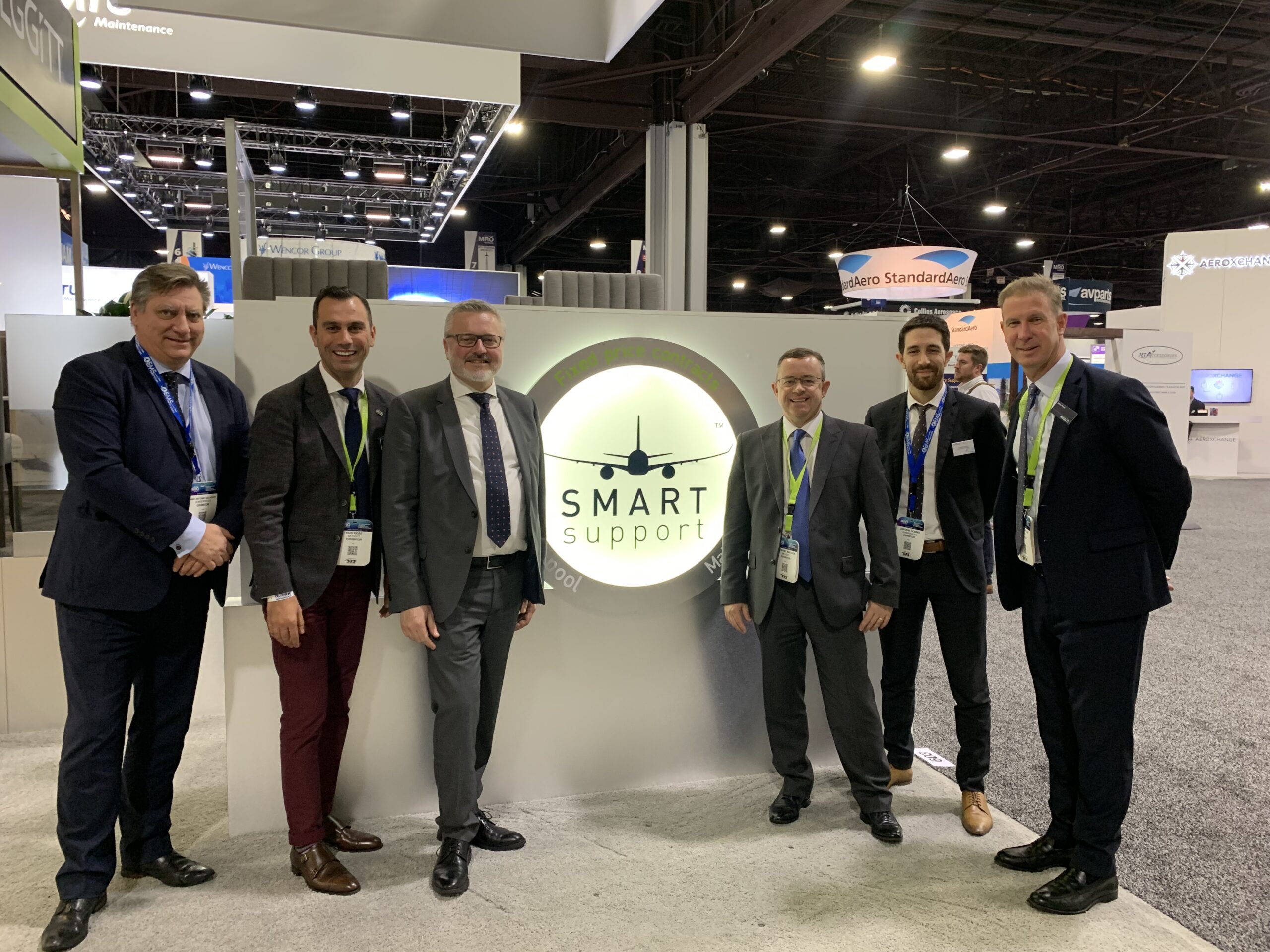 Under the agreement, OEMServices will act as an integrated service provider for Meggitt aftermarket products within the named regions, and will also operate a one-stop shop for maintenance, repair and overhaul, using dedicated global service centres and a 24/7 AOG hotline, committed to responding to operator needs within the hour.
OEMServices' considerable experience of serving operators in these markets will ensure that Meggitt OE approved solutions are immediately available, optimizing repair turn-around times and minimizing unscheduled maintenance.
Adrian Plevin, Meggitt Services & Support Senior Vice President Sales & Marketing, believes, "Our partnership with OEMServices strengthens our levels of customer care. Thanks to Didier and his team we have extended our global reach and Meggitt original equipment solutions are available to operators worldwide, with the guaranteed service levels our customers expect."
"This agreement is a new and important step in the long term relationship between Meggitt and OEMServices, which started years ago, initially with logistic support, and grew into global integrated component services support. Developing important OEM partnerships is part of our DNA. This agreement with Meggitt is a key milestone of our mutual understanding and a great new opportunity to develop our synergies." said Didier Granger, President of OEMServices.