NYCO, expert in the development and manufacturing of high performance lubricants and synthetic ester bases and OEMServices, leader in component, logistic and trading services for airlines and Original Equipment Manufacturers (OEMs) extend their worldwide AOG support agreement to OEMServices' Dubai service center and offer customers in the region local support services through proximity.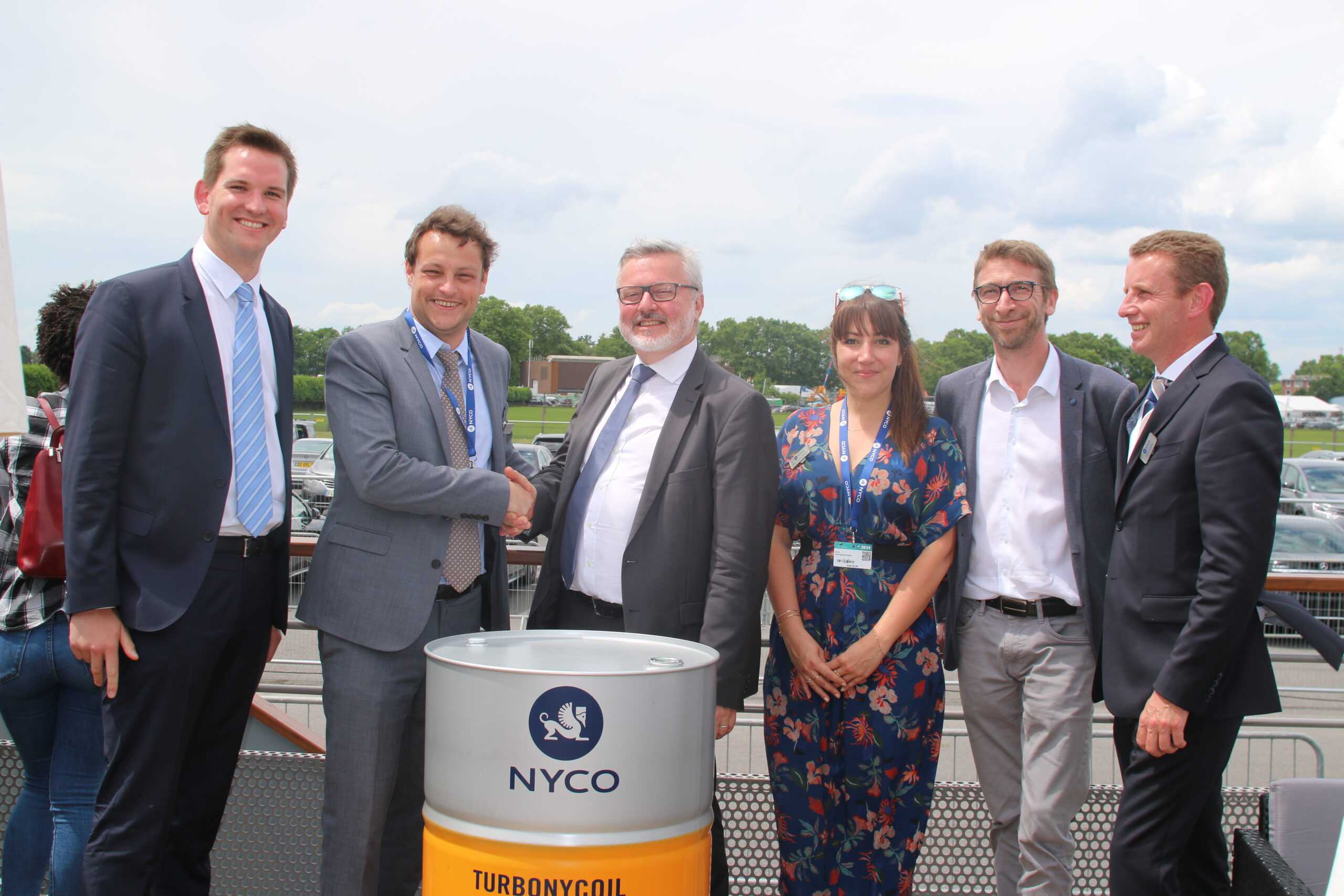 Already partners in Paris, Singapore and Atlanta, NYCO through OEMServices' network will now be able to support customers worldwide thanks to OEMServices network. OEMServices will be providing full scope logistic services for NYCO: 24/7 hotline, AOG Support and local distribution.
"This new logistic platform allows us to be closer to our customers located in the Middle East. Thanks to our storage units with OEMServices, we will offer airlines, MROs, OEMs and distributors a selection of products likely to respond to routine, critical and AOG requests," said Anne-Sophie Monat, NYCO Supply Chain and Customer Support Manager.
"We are delighted of this renewed mark of trust. This extension of our agreement is a recognition of our expertise and understanding of the aviation supply chain and a reward of the service level offered as well as the long-term relationship between OEMServices and NYCO." said Didier Granger, President of OEMServices.