PLAY is the new Icelandic LCC start-up and started its operations with its inaugural flight in June this year. The company successfully raised $90 million in fresh capital from in an initial public offering (IPO) and is traded on the Nasdaq First North Growth Market Iceland.
The airline received its air operator's certificate (AOC) from the Icelandic Transport Authority in May and launched its Reykjavik-London Stansted service with A321 NEO equipment on 24 June, followed by six other European destinations in June and July. PLAY already operates three A321 NEOs and plans to grow the company's fleet to six A320/1 NEOs in Q2 2022 in order to begin its USA service, and to operate more than 15 aircraft by 2025 while servicing destinations in North America and Europe.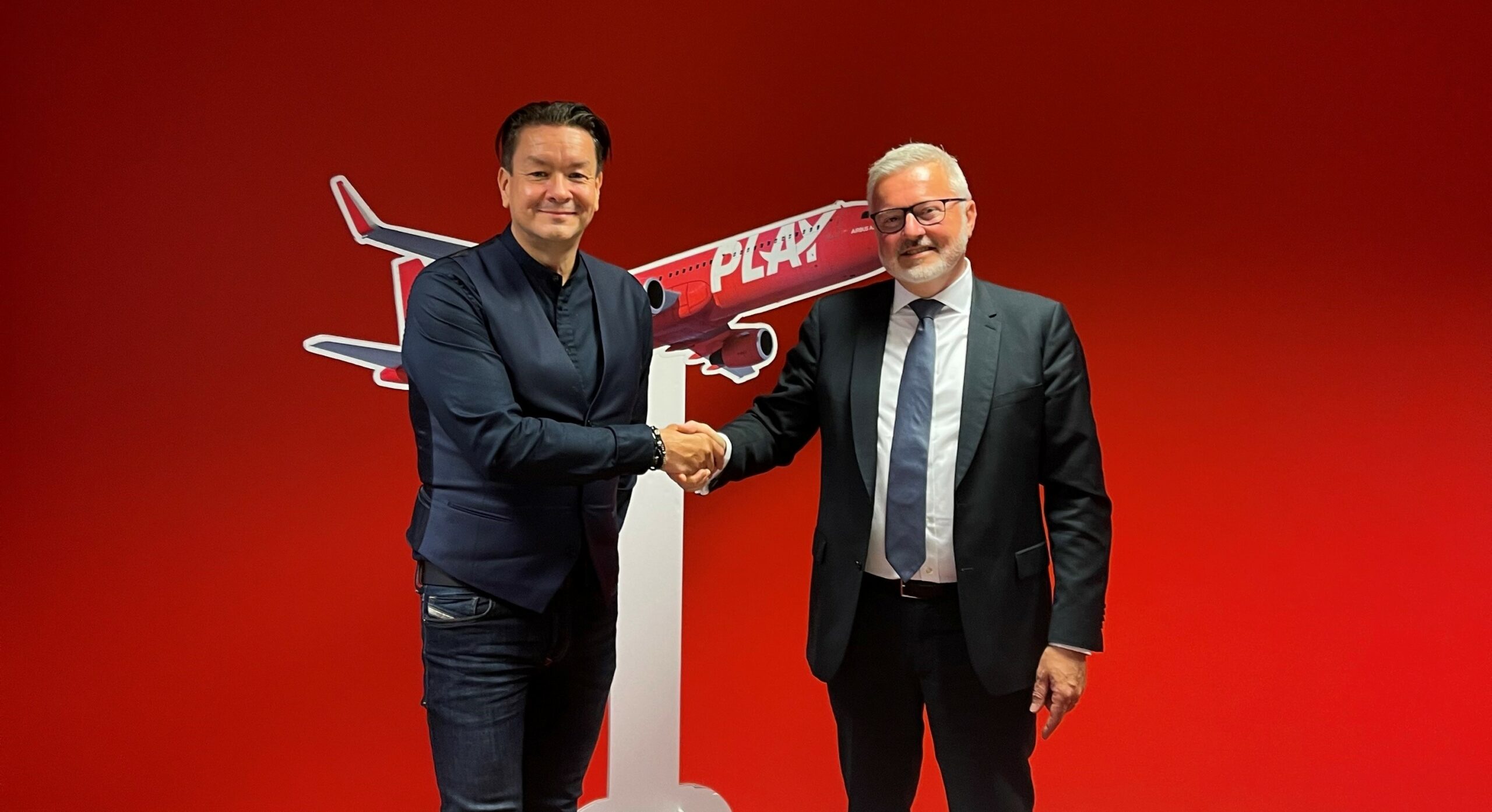 OEMServices as a key MRO supplier provides its expertise in nose to tail servicing to airline fleet operators and ensures the immediate availability of adequate solutions to optimize the airlines fleets operations.
With the support of the major OEMs, OEMServices Original Integrated Services supports the inventory availability 24/7, the component repair support by flight hour, the engineering services and the associated logistics for PLAY's A321 NEO fleet.
Didier Granger, President of OEMServices says: "It is not every day that a new airline is born, driven by the energy and professionalism of a passionate team. We are humbly proud to have been chosen in such important circumstances. OEMServices' team is very motivated to ensure the complete satisfaction of our services and bring PLAY all the added value of our original approach."
Birgir Jónsson, PLAY's CEO, says: "We are of course deeply honoured and excited for our upcoming collaboration with OEMServices. Being leading industry experts the company will without a doubt be a key element in our operations and provide the best quality and technical standards."