OEMServices S.A.S and Safran Power Units have signed a 5-year logistics support contract, naming OEMServices as Safran Power Units' Aircraft On Ground service provider worldwide.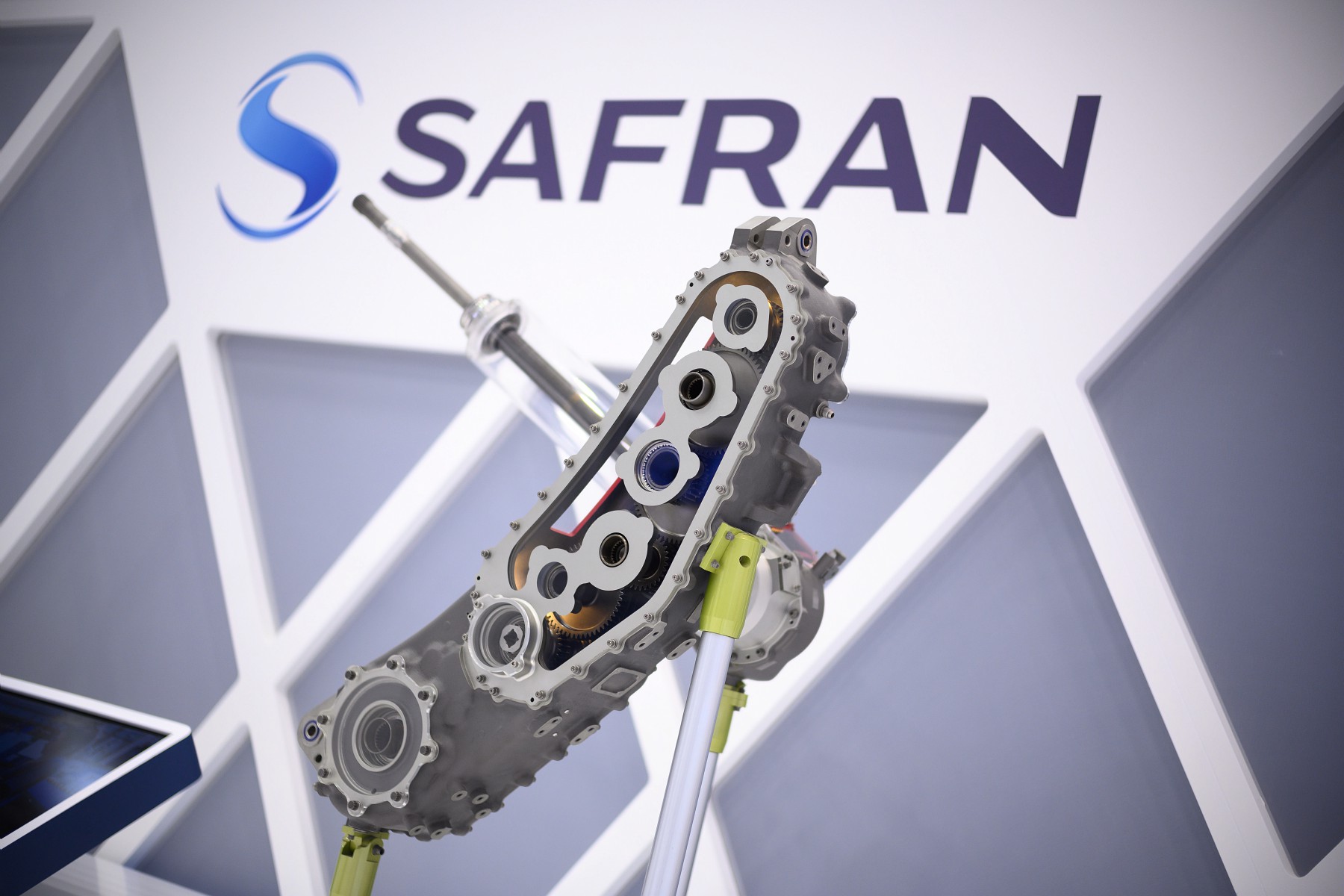 With a longstanding relationship between Safran and OEMServices continuing to take place, the latter will be covering the warehousing & dispatching of items, as well as the AOG Desk capabilities required by the Safran Power Units division and the Aircraft manufacturers.
OEMServices will dispatch, on behalf of Safran Power Units, the following items on 24/7 basis:
Spare Auxiliary Power Unit (APU) SPU300 for the Bombardier Business Aircraft Global 7500
Sub assembly spare parts for this APU
Within the scope of this contract, OEMServices will be supporting Safran Power Units' components services through several stock locations to a global customer network. This agreement confirms OEMServices' leading position in terms of worldwide logistics support for Original Equipment Manufacturers, and continues to build on a strong foundation that is the association with Safran.
"Safran Power Units is strongly committed to offering the highest level of support to its customers worldwide. This partnership with OEMServices, a key player, will allow us to provide proficient AOG services alongside the outstanding service experience that customers expect" said Laurent Le Foll, Vice President Commercial & Customer Support, Safran Power Units.
Didier Granger, President of OEMServices, said: "To have been chosen by Safran Power Units is an honour we much oblige to. We are happy that different entities of Safran continue to choose OEMServices independently, we will do our utmost to deserve their trust. It goes to show that our logistics expertise, dedication to the trade, and time sensitive capabilities continue to perform at the highest of levels. All I can say on behalf of OEMServices is thank you for this opportunity."